The Professional's Choice for Reliable Meter Technology
The feature-rich no coding EmbracePRO™ Meter delivers fast, accurate results using a very small blood sample.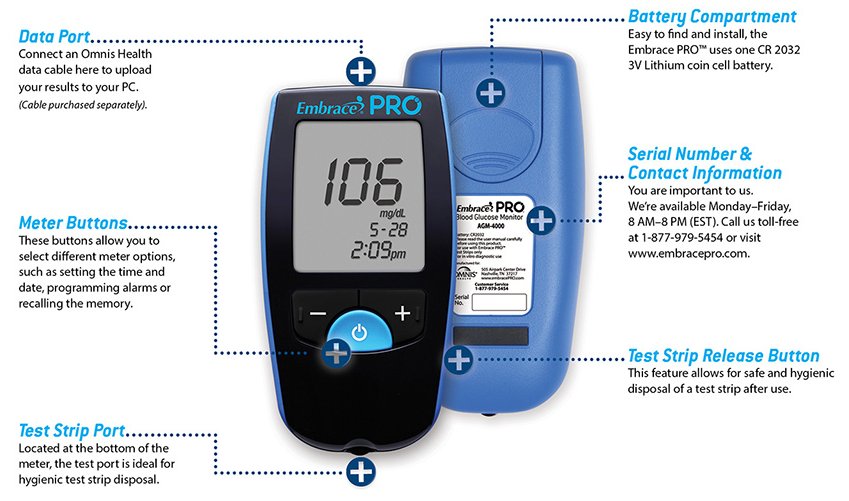 Test Strips
Accurate results within five seconds.



Gold electrode increases reliability & accuracy



Side sampling: shorter conductive path increases accuracy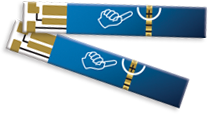 Order A Sample
What better way to decide if you like the meter than to try it out?
CLICK HERE to fill out a form, and we will send a meter right to your office for you to try.
Contact Us
Call, email, or send us a letter in the mail. We're committed to helping you get the answers you need.
PHONE
Customer Support
1-877-979-5454
EMAIL
This email address is being protected from spambots. You need JavaScript enabled to view it.
MAIL
505 Airpark Center Drive
Nashville, TN 37217